Adults and Young People
Navigating our lives is not always easy especially when big "stuff" happens. Equally our day to day lives can also be filled with potential stresses and it is so easy to let things build up until we begin to feel overwhelmed.
My core approach is to build a trusting and safe relationship where you can begin to explore, identify and manage these difficult feelings and begin to remove the emotional blocks to your happiness and success. I work creatively using an integration of approaches including Person-Centred, Cognitive Behavioural Therapy and Mindfulness.
I offer long-term and short-term face-to-face work depending on your needs. Our work will probably begin with an email and/or phone conversation followed by an initial face-to-face consultation allowing us to get to know each other and find out if counselling is the right way forward for you.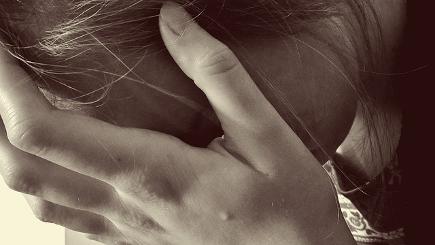 Children
I help children manage "big" feelings such as anxiety, low mood, anger, low self-esteem and grief using creativity, therapeutic play and mindfulness.
Sandtray and art materials such as clay, and paint allow children to express feelings safely at a sensory level. Therapeutic play with puppets and small world toys - such as duplo and play mobil - encourages children to create a story to help them make sense of difficult emotions such as change, loss and fear.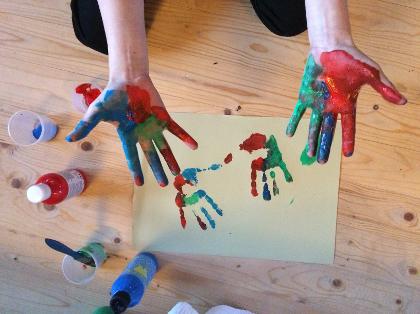 What I can help with...
Abuse

Anger

Anxiety

Attachment

Bereavement

Change

Childhood trauma

Depression

Eating disorders

Loss

Relationships

Self esteem

Self harm

Stress

Transition

Trauma

Work
© Copyright Calm Cabin Counselling