I offer an integration of Humanistic and Psychodynamic approaches using the Seven-Eyed Model of Hawkins and Shohet.
Individual
One-to-one face to face, telephone or Skype supervision. My area of expertise is working with children, young people and young adults as well as grief-work with adults . I have experience counselling in primary and secondary schools, GP practices and voluntary agencies.
Groups
Group supervision can offer an enriching learning experience offering opportunities to share best practice, discuss ethical dilemmas and explore blocks to counselling with colleagues.
Supporting Trainees
Coming from a teaching background I am passionate about developing your potential in this field of work. Whilst you are on your placement I can offer you support, guidance, and ideas to develop your work as you grow in confidence and experience as a counsellor.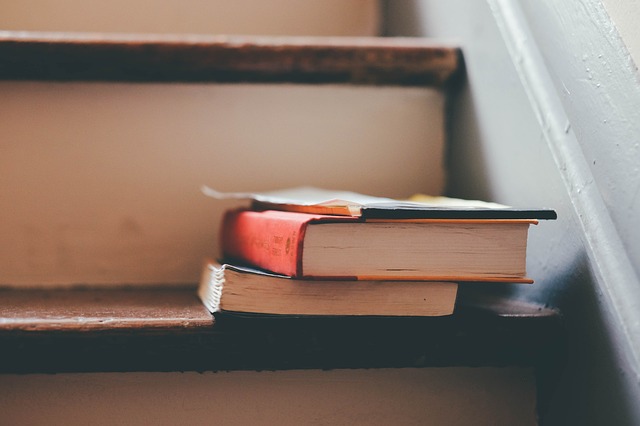 © Copyright Calm Cabin Counselling